About me!
Hello! Im Elijah Anderson, I am a junior programmer and video editor.

If you know me well enough you will know I go by the Username FrustratedProgrammer online. I chose the name FrustratedProgrammer not because I was frustrated at programming, I was trying to come up with a cool name for myself, and nothing was clicking. I became frustrated because I was trying for weeks. So one day while I was feeling frustrated, I said "I'm giving up, I'm frustrated and I program so I'm just going to go with FrustratedProgrammer." for about a couple weeks I was un-happy with my name as it felt forced. After a while I started getting comments on how cool my name was, which was totally made by accident. Now I just stick with it.

I've started learning programming about 6 years ago when I started my first Processing JavaScript program on Khan Academy, Which is where I learned and was introduced to coding. I've been bouncing back and forth between projects and coding languages. And because of this I've became known to a range of different languages. My favorite language so far is JavaScript as this was the language I was introduced to. JavaScript has a huge potential with the addition of NodeJS which is where I was introduced to more packages and new ways to code!

I started video editing about a year ago. Whenever I made a cool project, I enjoyed making a video about what the project could do and what more I was working on. I felt that becoming a Youtuber was my dream, but it always felt difficult to create the videos. Recently a few months ago I finally realized how much fun the editing process was to me. Now with a editing class under my belt, I now have a fiverr gig. Which you can find below at my contacts area.
My Skill set
I've learned over the years many different things. So here is a list of things I would say I'm "skilled" on.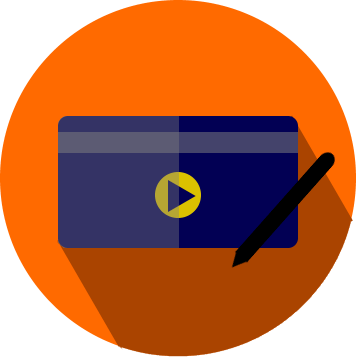 Video Editing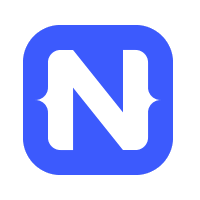 Nativescript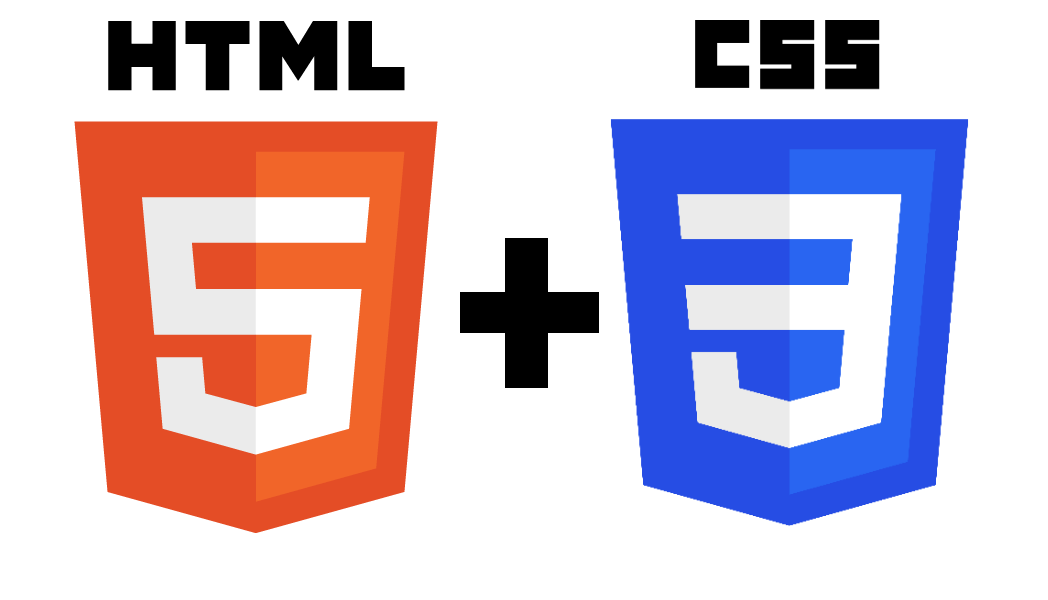 HTML 5 & CSS 3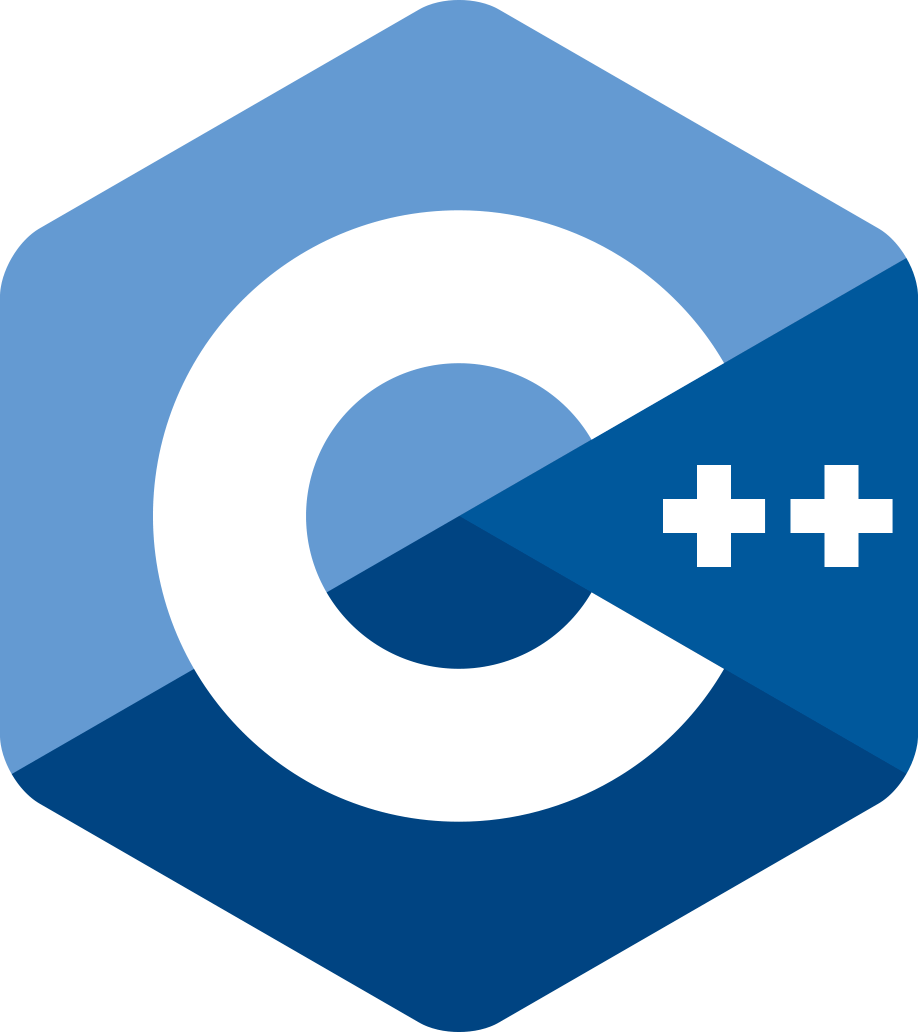 C++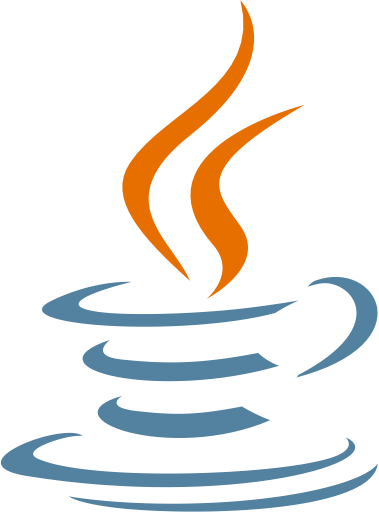 Java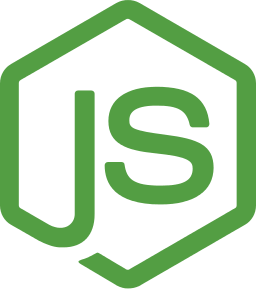 Javascript/NodeJS

Unreal Engine 4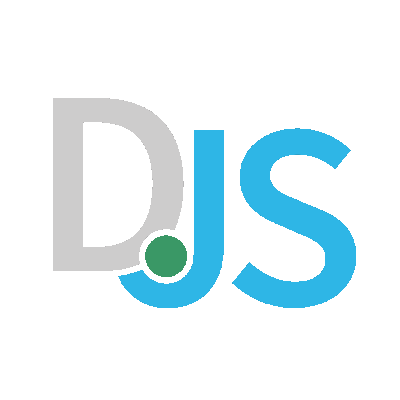 Discord.JS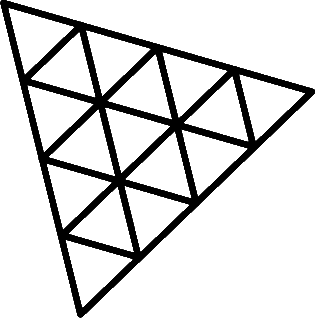 Three.JS
Portfolio
I have made & helped make several things that all will be listed on my portfolio page. I currently am looking for new ways to expand this. I have currently more coding and video related projects in the works in hopes to expand my list.
To see the full list of projects click here for my portfolio.
Catch me at:
Email
My business email that I check Monday-Friday. I will be swift to respond as soon as I catch your email!
Twitter
Twitter is an option if needed! Send me a tweet, I'll respond.
Fiverr
I do various jobs on fiverr. Need something done? don't hesitate to ask!
Github
You can find me on GitHub, Where you can find a number of my programming related projects.